Het is nu eindelijk officieel lente, en wat heb ik dáár lang op gewacht. Lente is de maand van fluitende vogeltjes, bloemetjes, verkleinwoordjes en korte mouwen! Er werd gevraagt naar een outfit met mijn geliefde bloemetjesshirt, en die is prima geschikt voor de lente! Vandaag dus een OOTD, plus mijn ooglook en liplook van vandaag.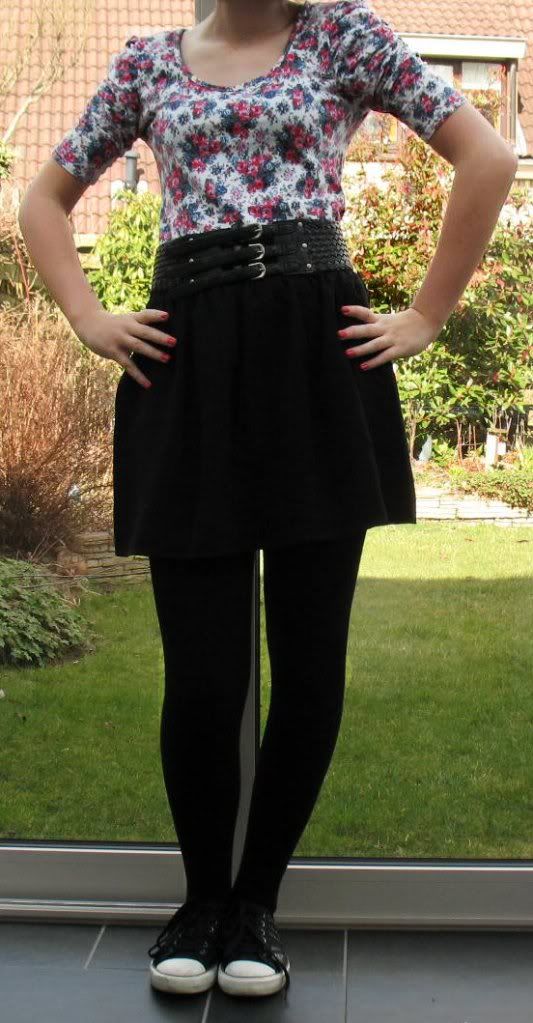 Wat heb ik aan?
Shirt - Coolcat
Rokje - H&M
Riem - Coolcat
Maillot - HEMA
Lage sneakers - VanHaren
Nagellak - Trind nr, CC138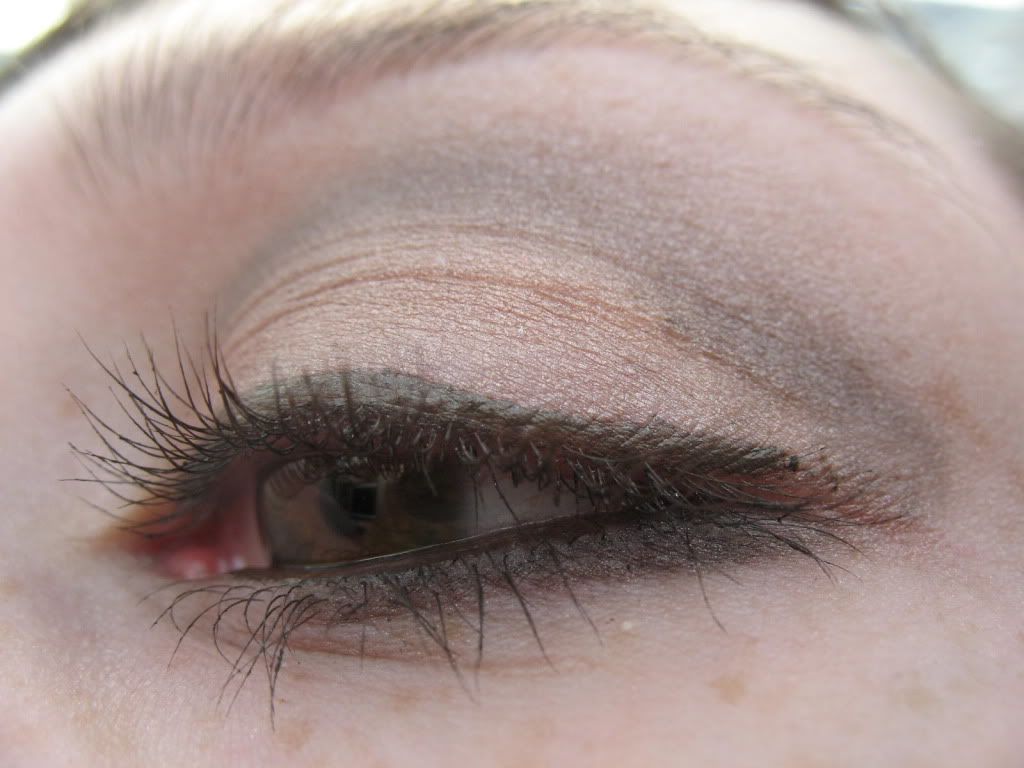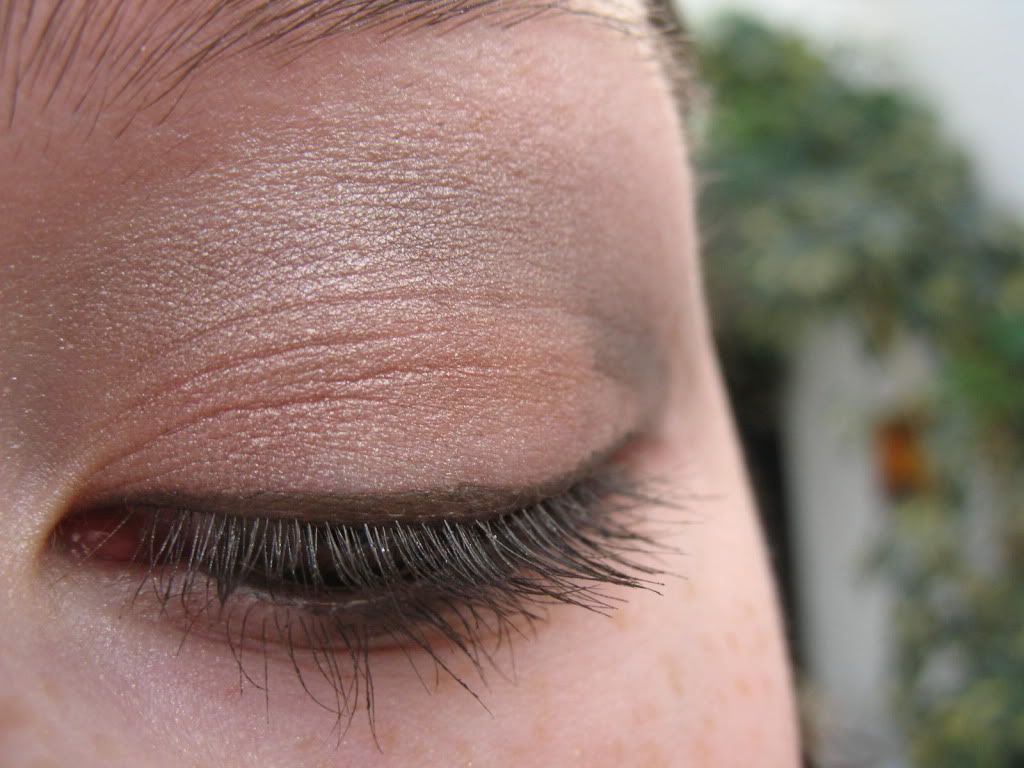 'Ingrediënten' voor de ooglook
Essence Metallics paletje (alle vier de oogschaduws + gelliner)
Maybelline The Falsies mascara
Op mijn lippen draag ik de Golden Toffee lipgloss van Essence (Sun Club).
En nu iets totaal anders: Ik doe mee met een fotowedstrijd met het thema Lente op www.fotowedstrijd.nl. Ik zou het heel erg op prijs stellen als jullie op mijn foto willen stemmen. Er zijn namelijk hele mooie prijzen te winnen! Als je zelf ook nog een mooie lentefoto hebt kun je die natuurlijk ook insturen. Je kunt hem dan delen via Twitter, Hyves of Facebook om zoveel mogelijk stemmen te verzamelen (je kunt ook andere foto's delen)!
Liefs, Floor
(sweethippos@hotmail.com)