Zondag was het redelijk mooi weer, en hoewel de zon niet scheen, ging ik er toch met Suzanne op uit om foto's te maken. We droegen allebei een leuke outfit, dus die zetten we op de foto. Maar daarnaast kwam ik af en toe een bloemetje of dingetje tegen die ik graag op de foto wilde zetten. Alle foto's zijn gemaakt met mijn Canon EOS 1100D met de 50mm lens van mijn papa. Ik vind altijd dat alle foto's goed lukken met deze lens, gewoon die scherptediepte is echt prachtig.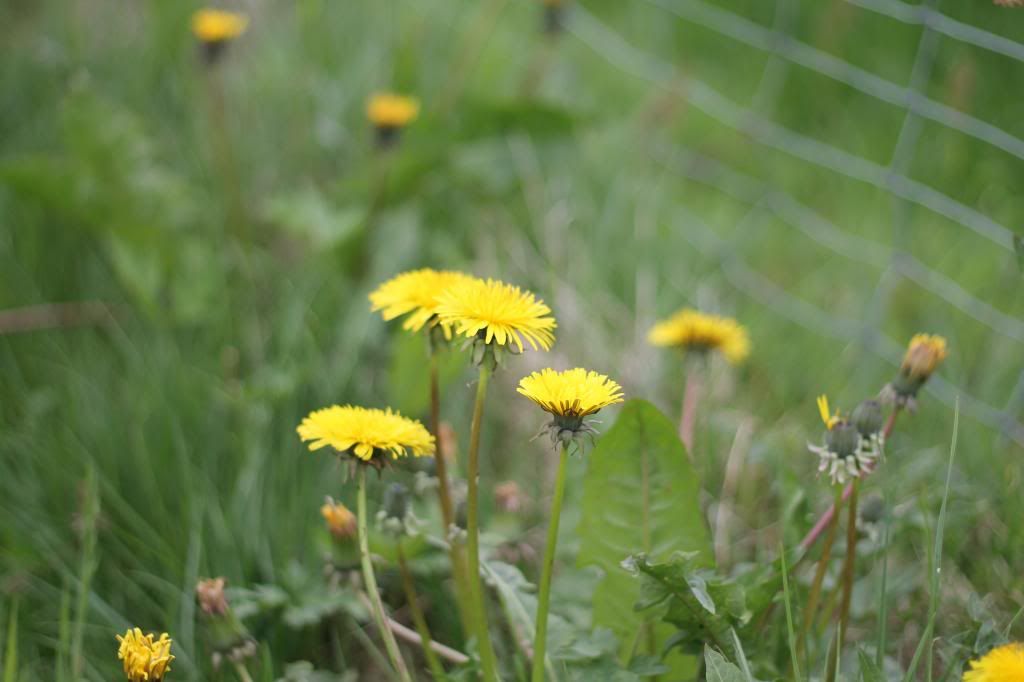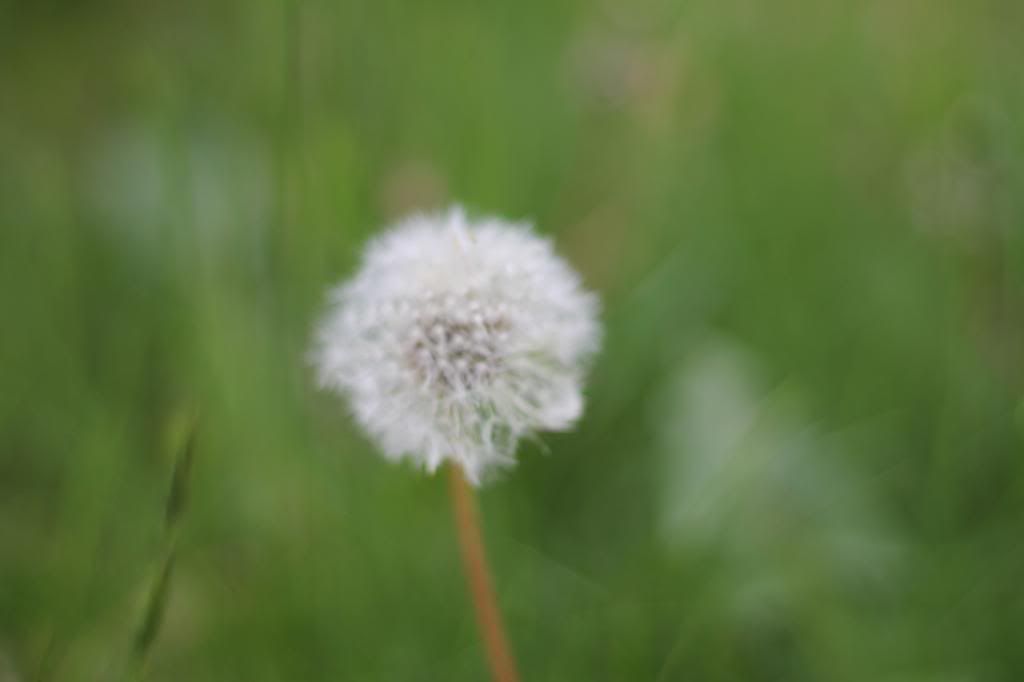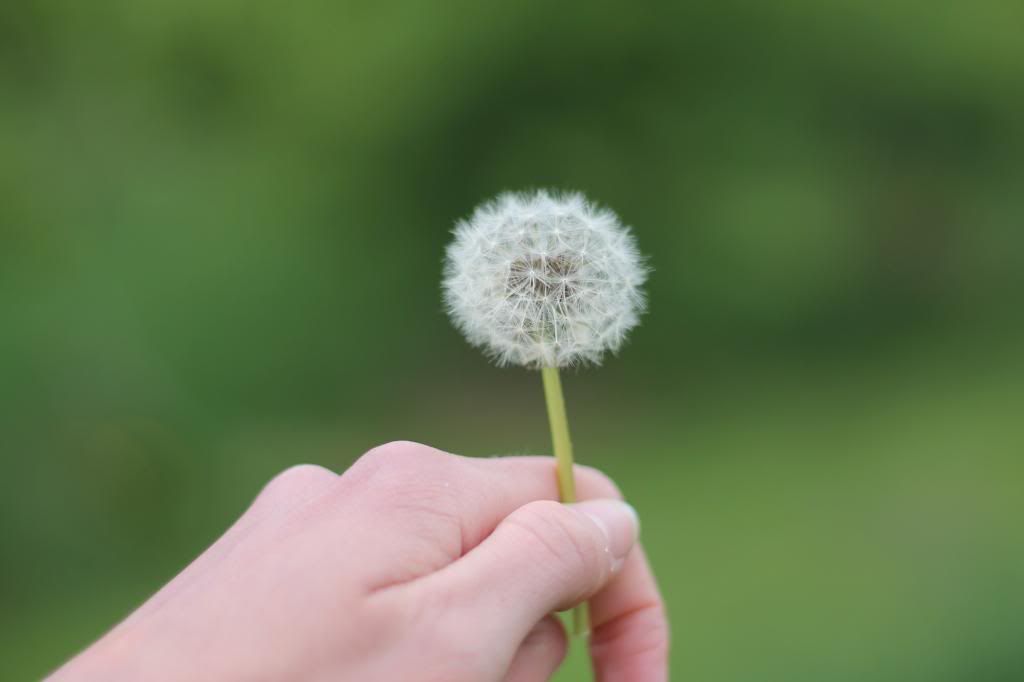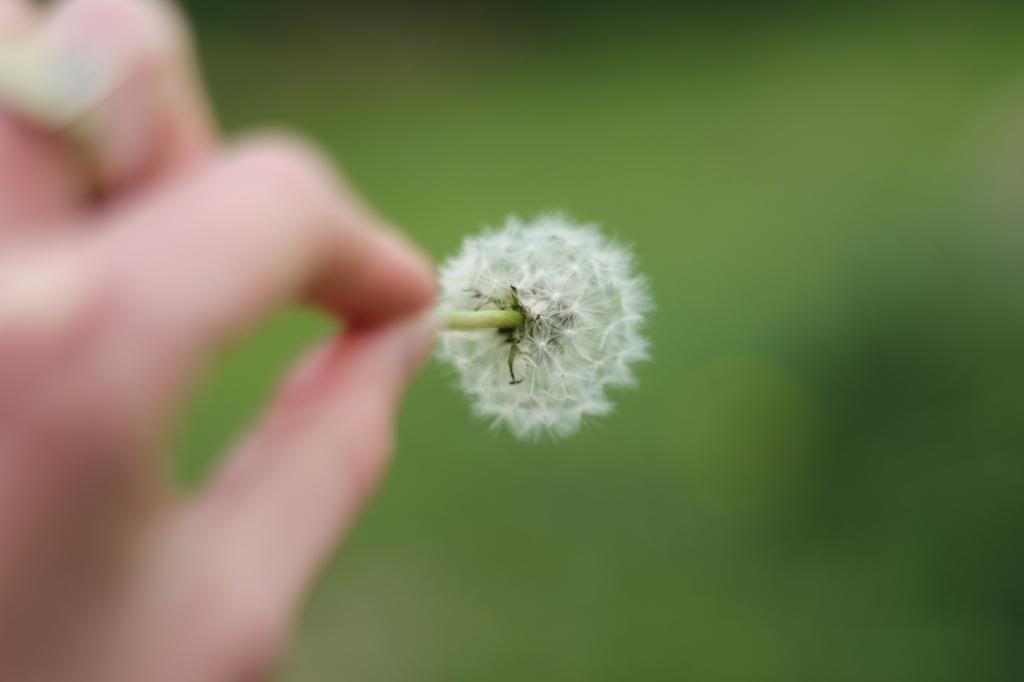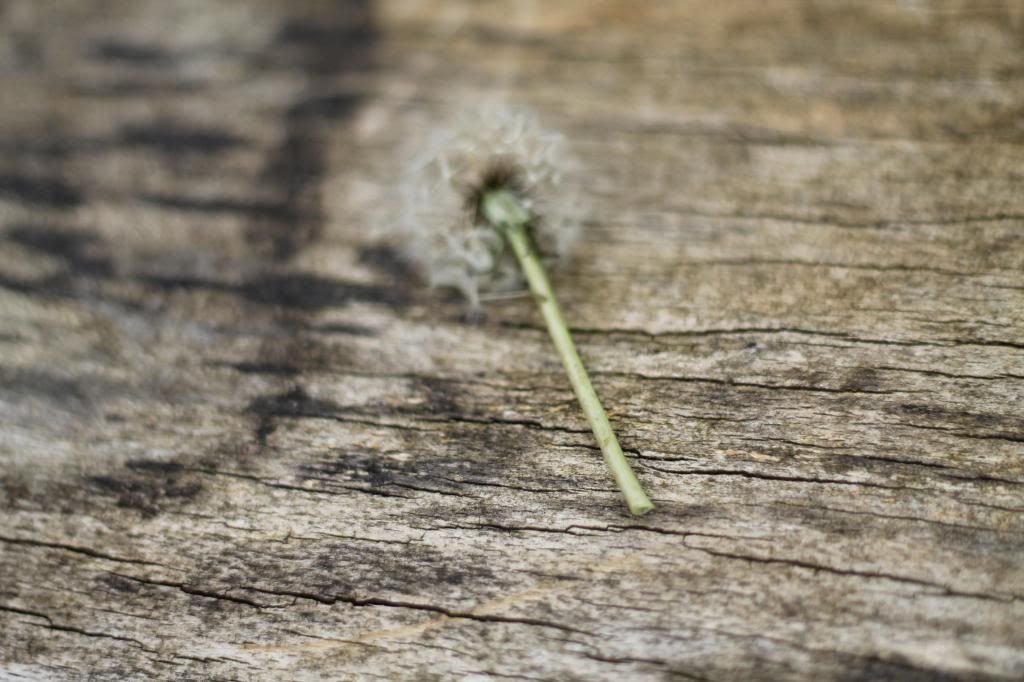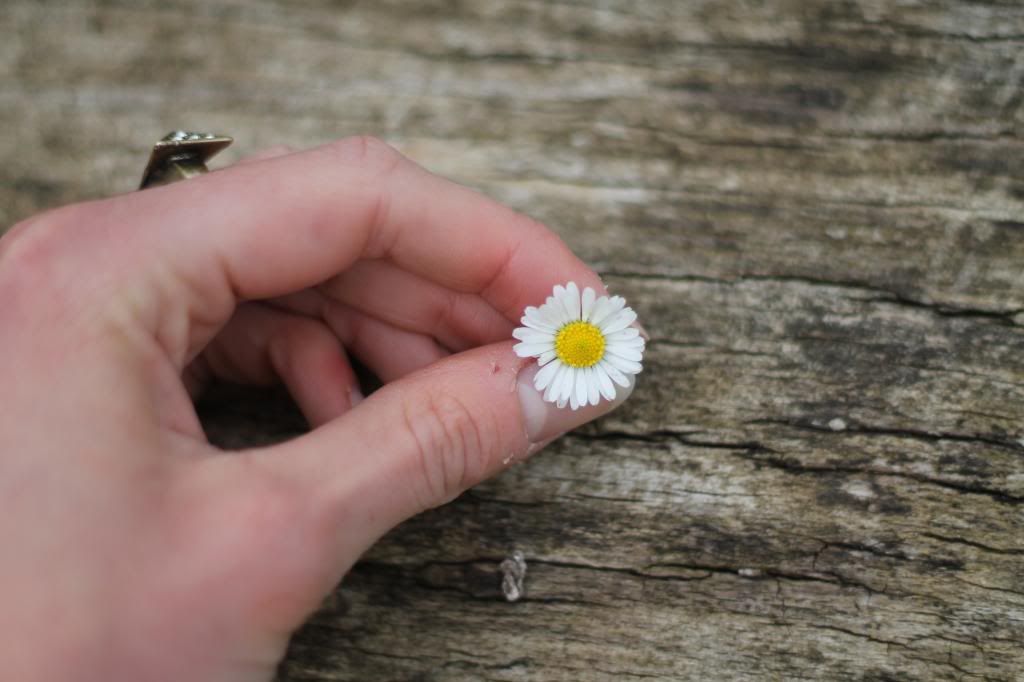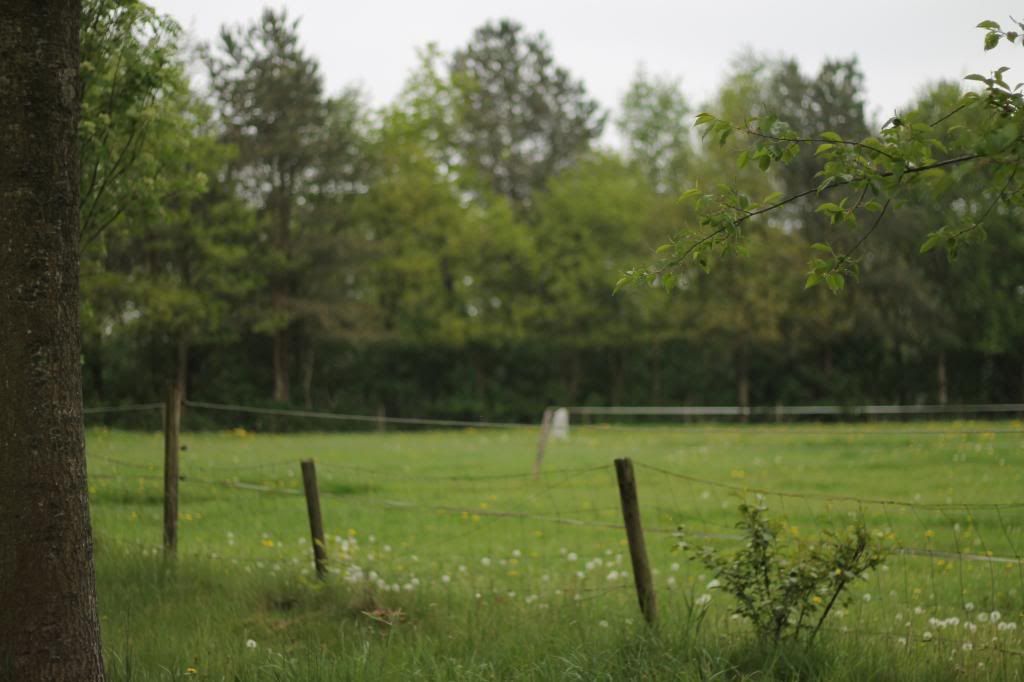 De meeste paardenbloemen zijn alweer uitgebloeid, maar nog niet allemaal. Dat vind ik juist mooi voor foto's maken, want zowel de gele, als de pluizige versies zijn mooi voor foto's. De outfitfoto's die Suzanne en ik geschoten hebben, komen ook deze of volgende week online.
Welke foto vind jij het mooist?

(info@sweethippos.nl)