Zoals ik laatst al een keer in een artikel vermeldde, is mijn make-up verslaving niet meer wat het geweest is. Ik gebruik eigenlijk nauwelijks nog make-up. Ik heb vier paletten van Sleek, waarvan ik twee helemáál nooit gebruik. Ik besloot dat ik misschien één van jullie er wel blij mee kan maken. Ik verkoop Original en Sunset.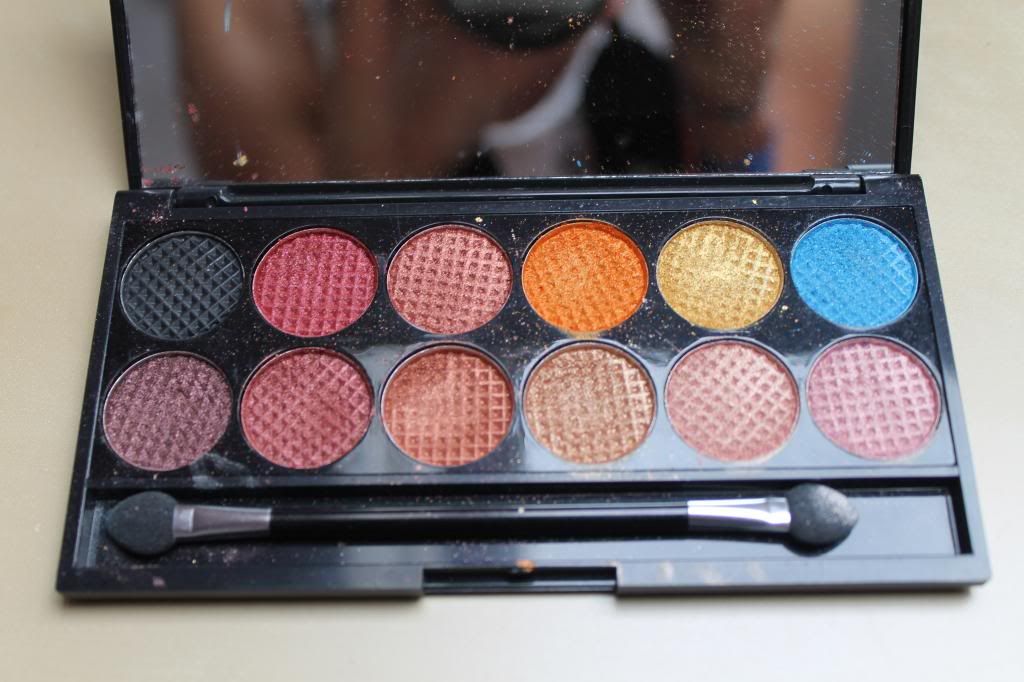 Verkocht!
Dit is Sunset. Zoals je ziet heb ik het nog helemaal niet veel gebruikt, maar de keren dat ik hem gebruikte, vond ik hem echt fijn! Je kunt hier de
swatches
zien. Ik vraag voor dit palette €5,00 exclusief verzending.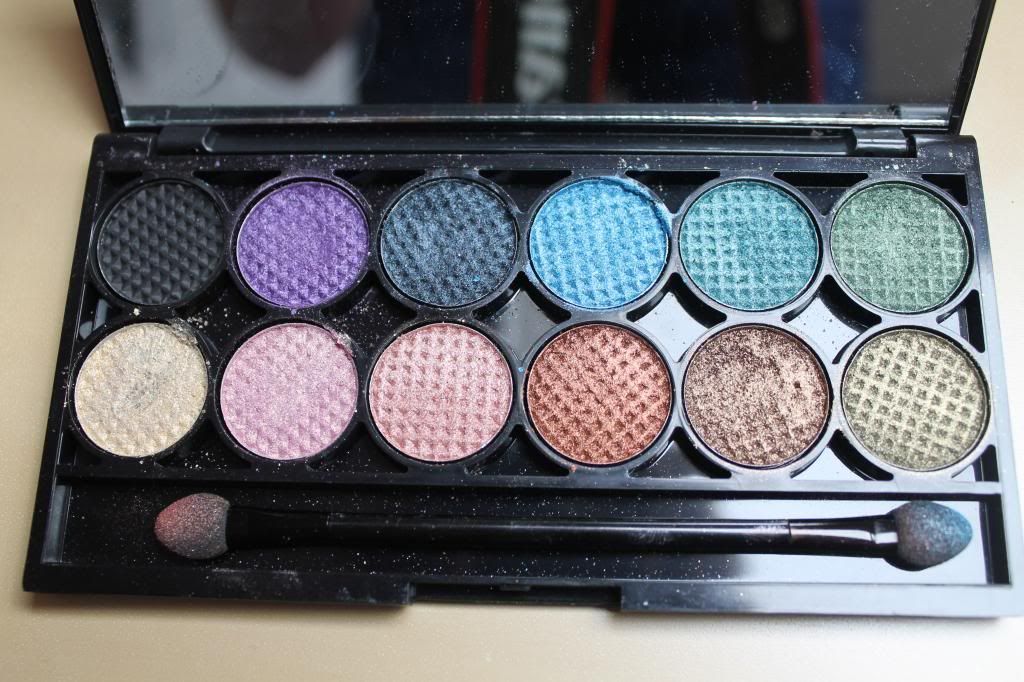 Dan The Original! Ook dit palette is erg mooi, maar de kleuren zijn eigenlijk niets voor mij. Wanneer ik oogschaduw draag, kies ik namelijk sneller voor neutraal en bruin-tinten. Ook dit palette kost €5,00 exclusief verzending.
En de verzending? Het ligt eraan of je wilt dat ik het in bubbeltjes enveloppe verstuur of in een doosje met de pakketpost. Het eerste is €2,00 en het tweede €6,75.
Heb jij interesse, stuur dan een mailtje naar info@sweethippos.nl.