Het is tijden geleden dat ik een review over een beautyproduct heb geschreven, maar het is ook tijden geleden dat ik een product kocht dat ik nog nooit eerder kocht. Als ik eenmaal een goed product heb, zoals elke keer dezelfde mascara, vind ik het niet nodig om een nieuwe versie te proberen. Maar toch had ik een nieuwe dagcrème nodig, en aangezien ik het fijn vind als er SPF in zit, kocht ik een versie met SPF: De Kruidvat ultrasensitive dagcrème.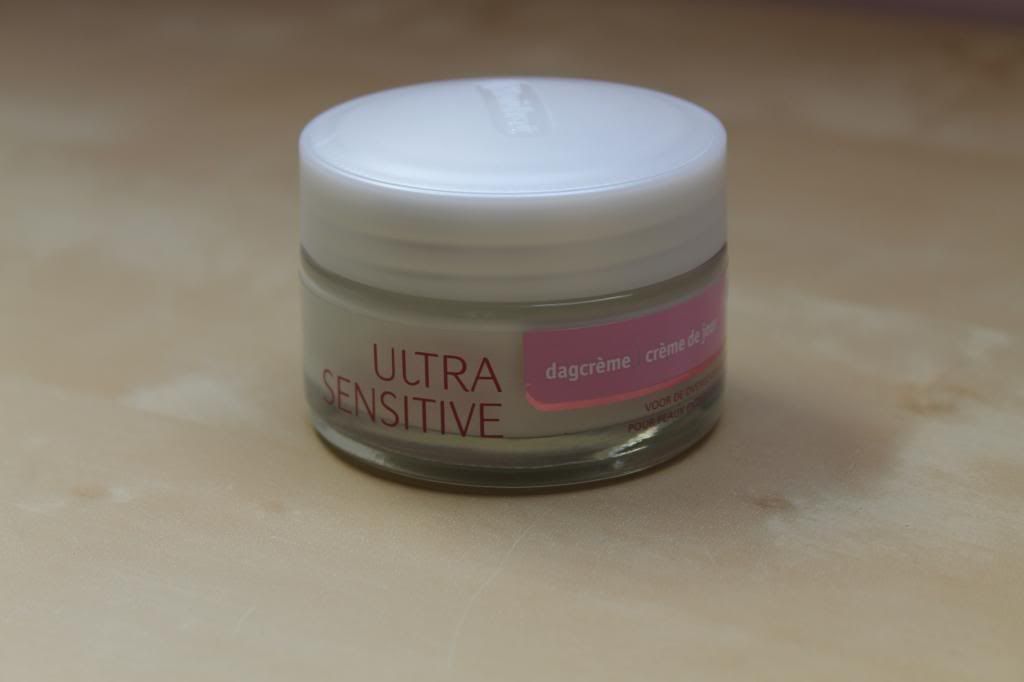 Officieel zat er nog een kartonnen doosje om de dagcrème, maar ik was vergeten dat ik het nog wilde reviewen en die heb ik dus weggegooid. Het potje van de crème is van glas, en het is dus best een zwaar potje, maar het glas geeft ook wel een luxe gevoel. Verder vind ik de verpakking saai, maar toch duidelijk en dat is het belangrijkst.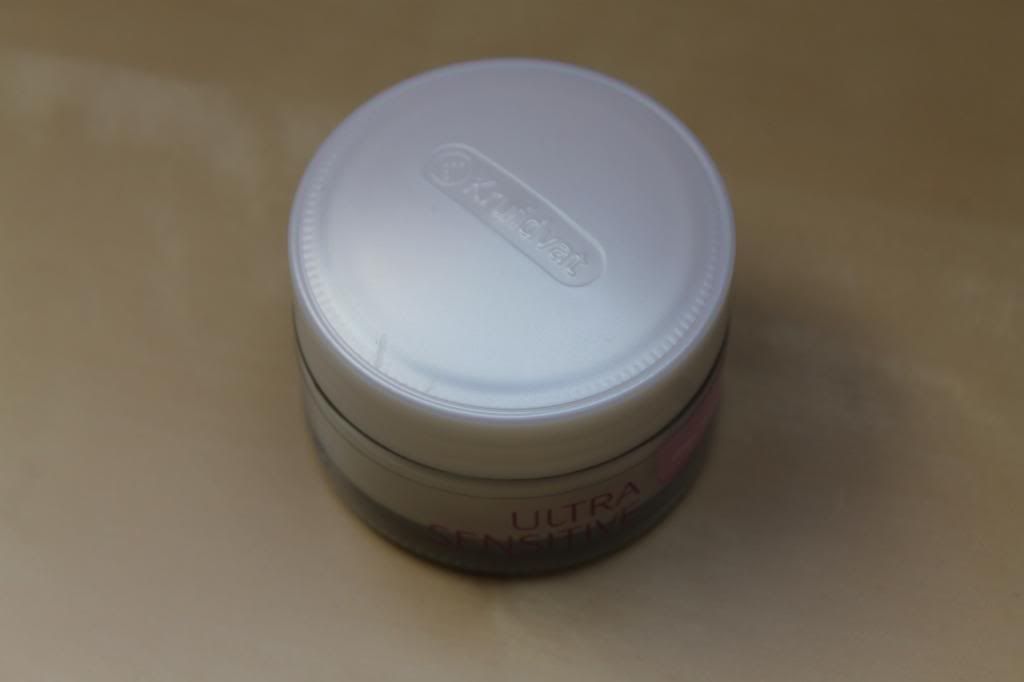 Ik heb wel een gevoelige huid, maar nou ook weer niet een overgevoelige huid, maar goed. Toch nam ik deze crème gewoon mee, want het kan in ieder geval geen kwaad om eentje voor een overgevoelige huid te hebben.
In deze crème zit SPF 15. Ik heb het opgezocht wat deze factor inhoudt, en op
een site
vond ik dit:
A sunscreen with an SPF of 15 filters 92% of the UVB. Put another way, a sunscreen with an SPF of 15 will delay the onset of a sunburn in a person who would otherwise burn in 10 minutes to burn in 150 minutes. The SPF 15 sunscreen allows a person to stay out in the sun 15 times longer.
Goed, insmeren na een tijdje blijft dus alsnog nodig als je de hele dag met je gezicht in de zon gaat, maar voor normaal gebruik is dit zeker voldoende. Dat kan ik ook merken, want ook al lig ik een tijdje per dag in de zon of fiets ik door de zon, mijn gezicht is nog niet verbrand.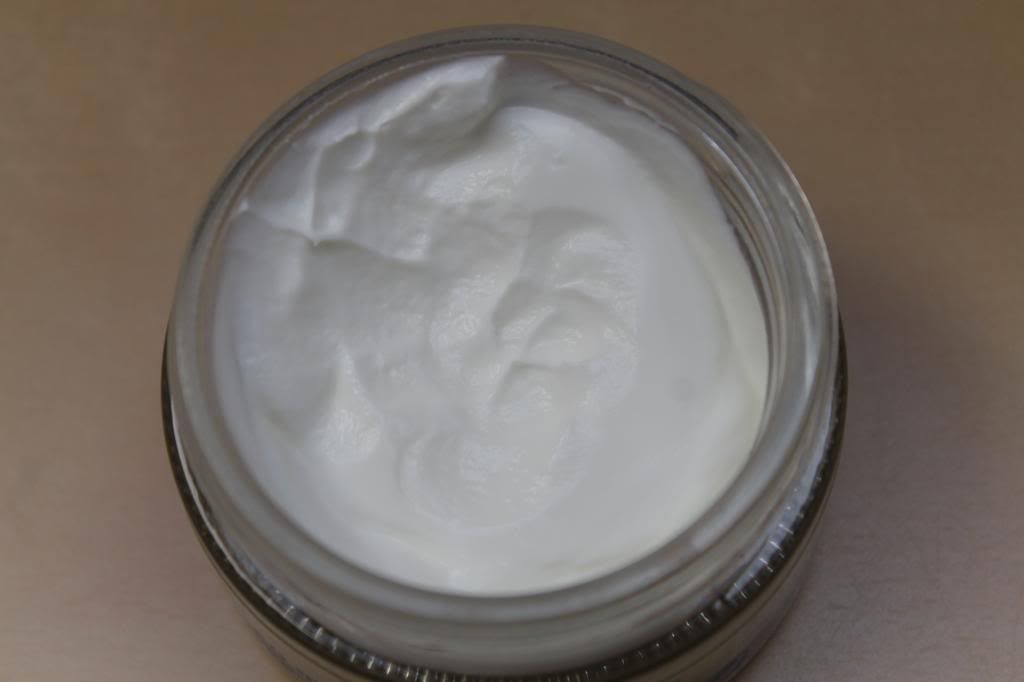 De crème is gewoon wit en ruikt ook normaal. Geen poespas, maar gewoon een normale geur. Ik vind dat fijn, want ik wil niet dat mijn gezicht erg zoet ruikt. De dagcrème trekt erg snel in, wat ik erg fijn vind. Ook matteert het in het begin een klein beetje, maar dit blijft niet de hele dag zo.
De crème kost tussen de €4 en €5, geloof ik, dus de prijs is zeker ook fijn! Ik vind eigenlijk alles fijn en goed aan deze dagcrème, en kan hem dus aan iedereen aanraden.
Welke dagcrème gebruik jij?


(info@sweethippos.nl)