Ik heb hem hoor: Q&A a day! Wat heb ik dit boekje lang gewild, en toen lag hij plotseling in de brievenbus. Of nouja, niet heel plotseling natuurlijk, want ik had hem een tijdje geleden besteld bij Bookdepository. Het duurde iets langer voor ik hem had, maar omdat de prijs daar lager ligt dan bij andere webshops en je bovendien geen verzendkosten betaald, had ik het wachten het er wel voor over. De bedoeling van dit boekje is dat je elke dag een vraag beantwoord, en dat vijf jaar lang. Voor elke dag is er een nieuwe vraag, en als je bij 31 december bent beland, begin je weer opnieuw bij 1 januari. Het leuke lijkt me dat je na een paar jaar kunt zien wat jou één, twee, drie, vier of vijf jaar geleden bezighield. Een soort dagboek dus, maar dan 'leuker'.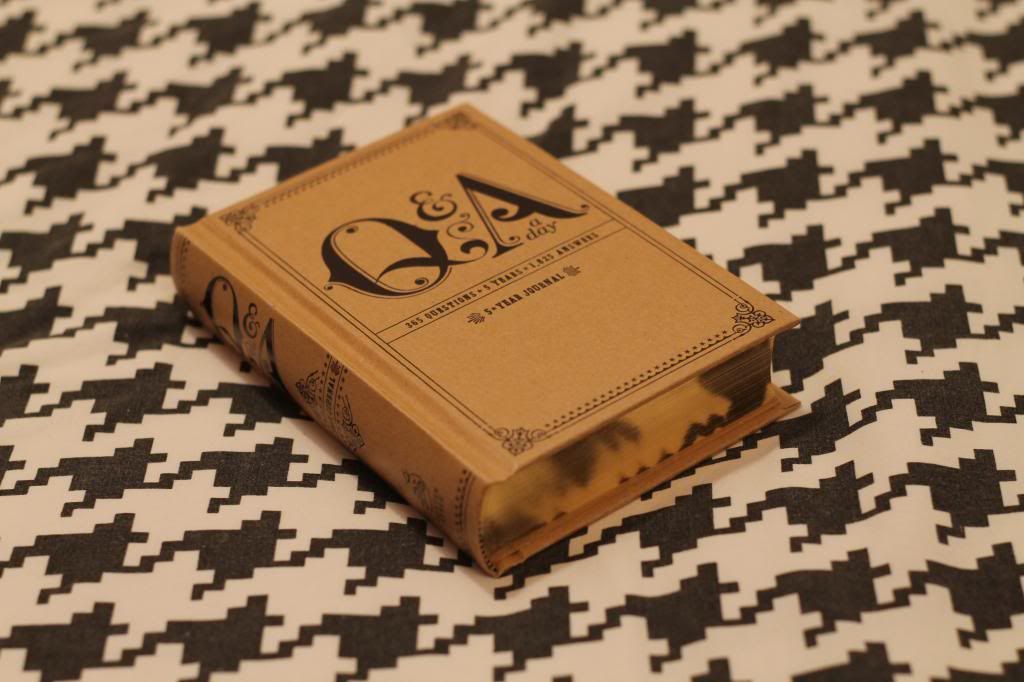 Het is best een dik boekje, maar dat is natuurlijk ook niet zo raar met 365 vragen. Ik vind het er heel mooi uitzien met het gouden randje en de karton-achtige kaft.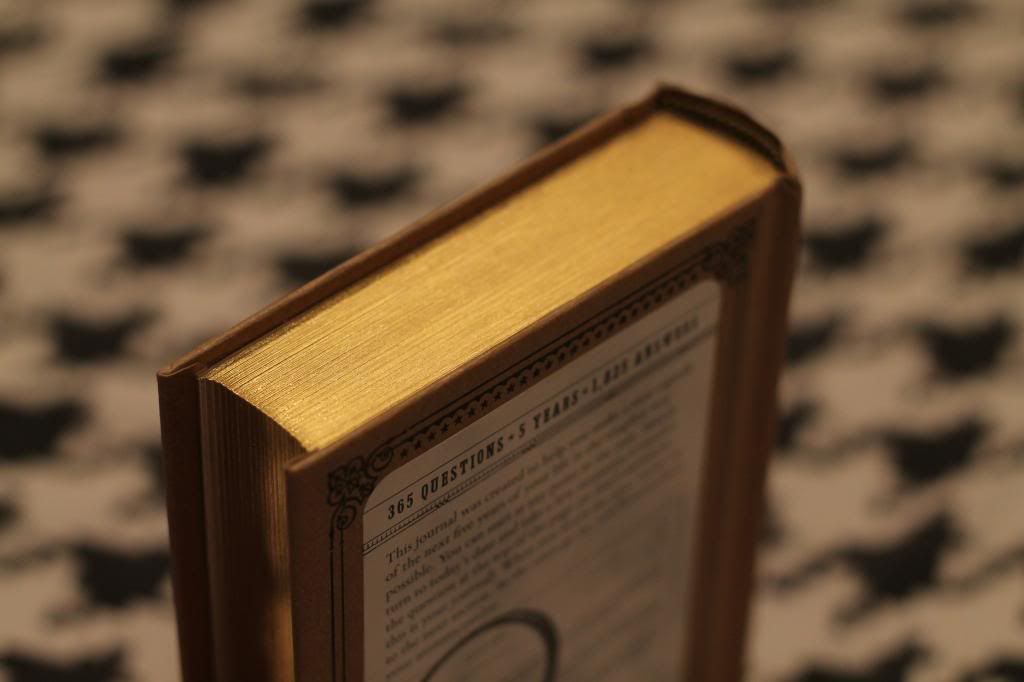 Na even twijfelen heb ik toch besloten te wachten tot 1 januari. Ik vind het niet leuk om op 18 december te beginnen (dat is het vandaag, nu ik dit artikel maak) en aangezien het toch nog maar twee weekjes is tot het nieuwe jaar begint, kan ik het geduld vast wel even opbrengen.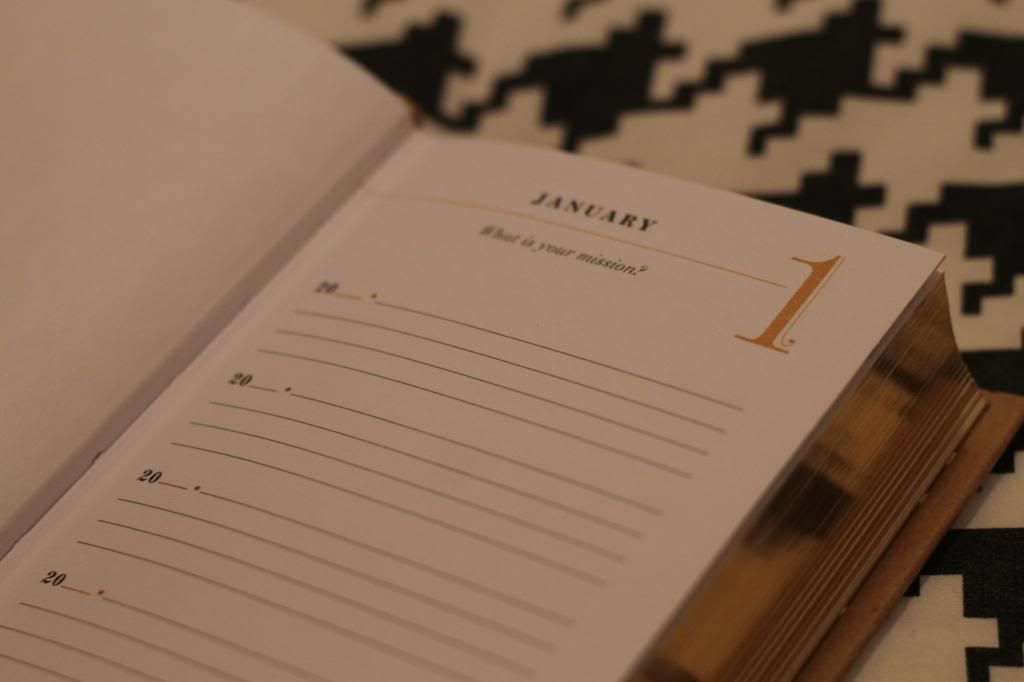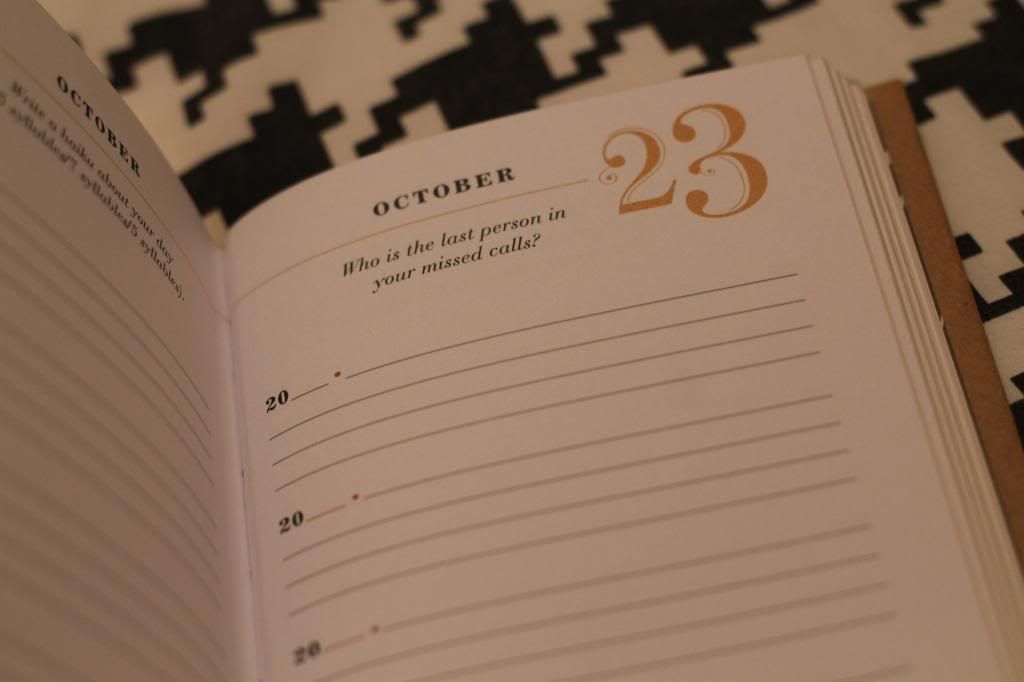 Vragen van: 1 januari - random opengeslagen dagen in april - mijn verjaardag.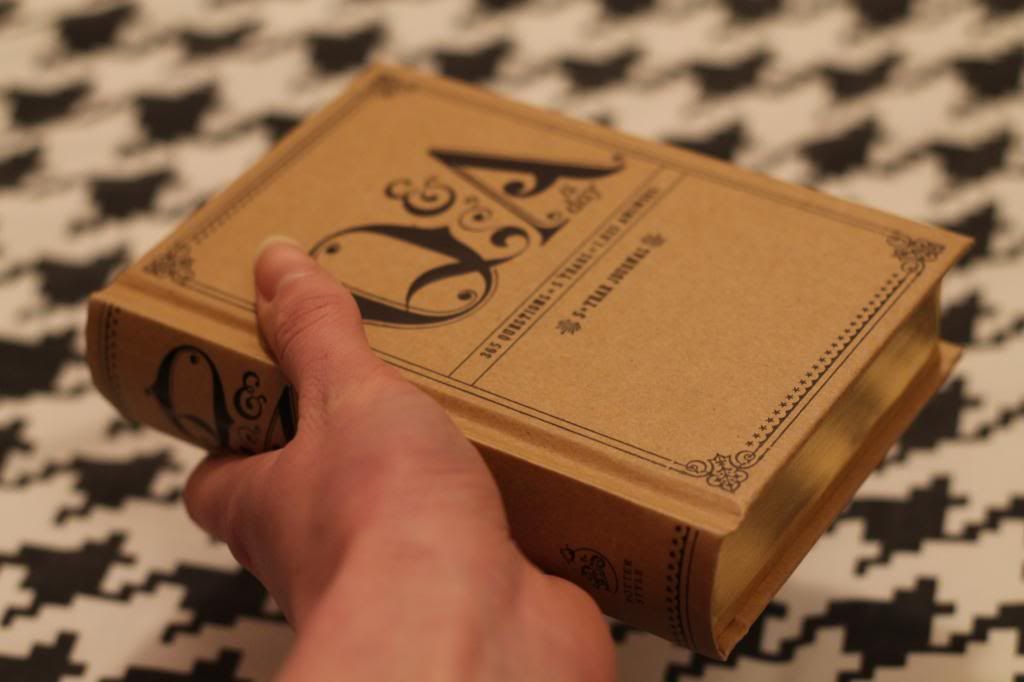 Ik ben heel erg benieuwd hoe lang ik het ga volhouden, en of ik echt de vijf jaar rondkrijg. Maar voor nu heb ik heel veel zin om er in te beginnen en elke dag flink te filosoferen over de vraag (dat is een grapje).
Kende jij Q&A al?