Hey,
I put some new shoes on and suddenly everything is right,
I said hey,
I put some new shoes on and everybody's smiling! - Paolo Nutini - New Shoes
Ik had nieuwe schoenen nodig, en ook al vind ik AllStars heel leuk en fijn, als ik er lang op loop krijg ik zere voeten. Dat moest anders, aangezien Floor en ik maandag naar Barcelona vertrekken. Ik wilde schoenen die geschikt zijn om lang op te lopen, en natuurlijk moesten ze ook een beetje leuk zijn. Het meisje in de winkel raadde me deze Nikes aan. Toen ik ze aandeed wist ik het: dit is de voetenhemel. Ze lopen zó lekker!
Eigenlijk zijn dit geen schoenen die ik normaal gesproken gekocht had, maar ik besloot eens out of the box te gaan. Stiekem heb ik ze alweer twee weken, maar door de examens (DIE NU VOORBIJ ZIJN) heb ik nu pas tijd om erover te schrijven.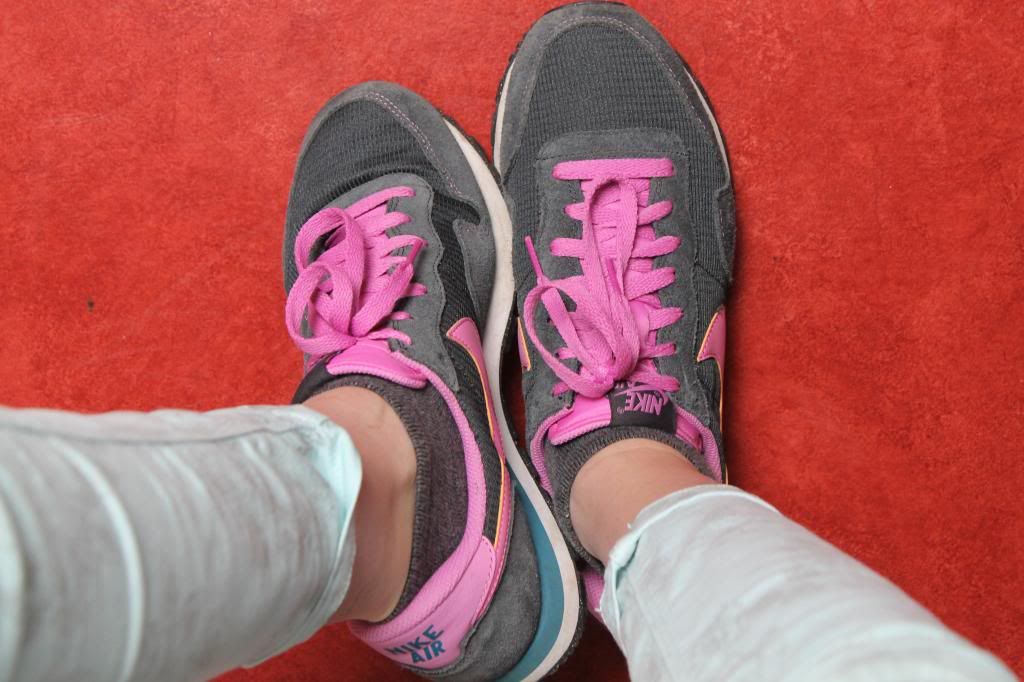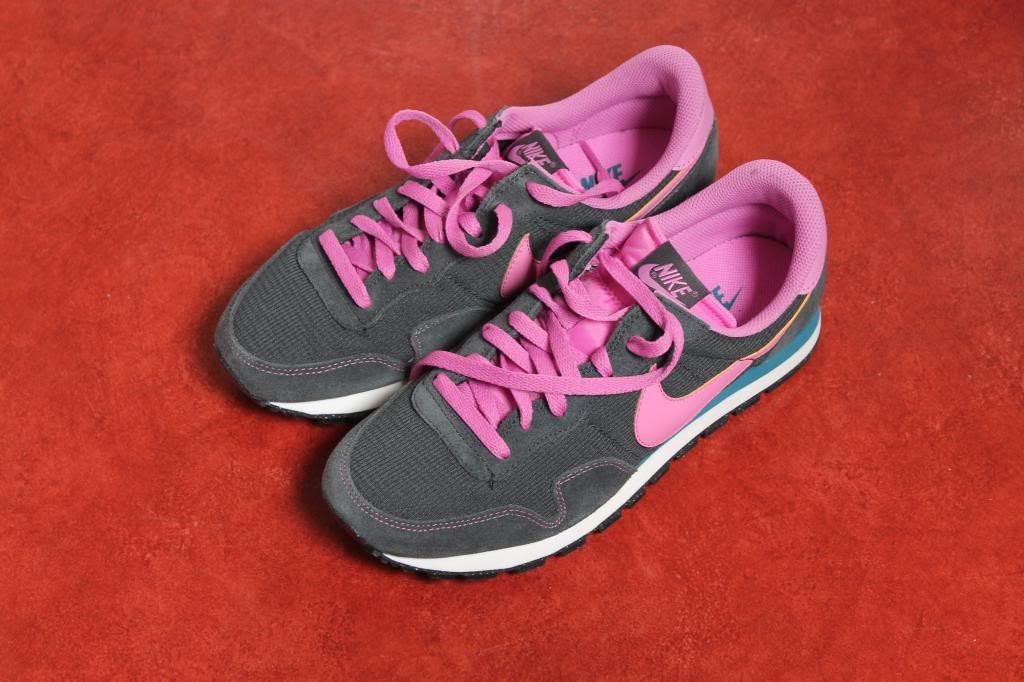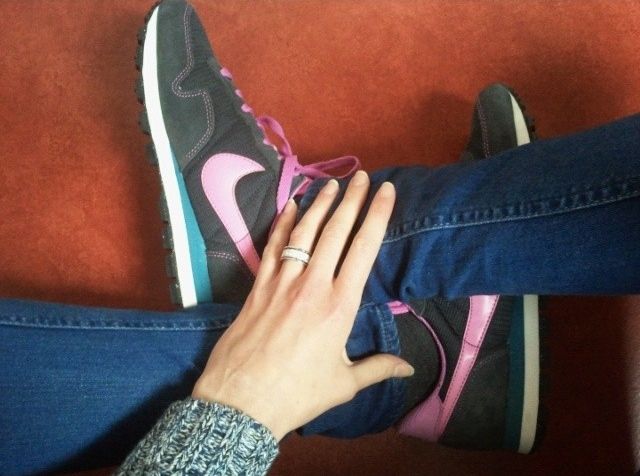 Wat vind jij van deze schoenen?
(info@sweethippos.nl)